Seagate has officially taken the wraps off its new Ultra Mobile HDD that is designed exclusively for mobile devices. The hard drive is integrated with Seagate's Mobile Enablement Kit, which also includes Seagate's Dynamic Data Drive software technology.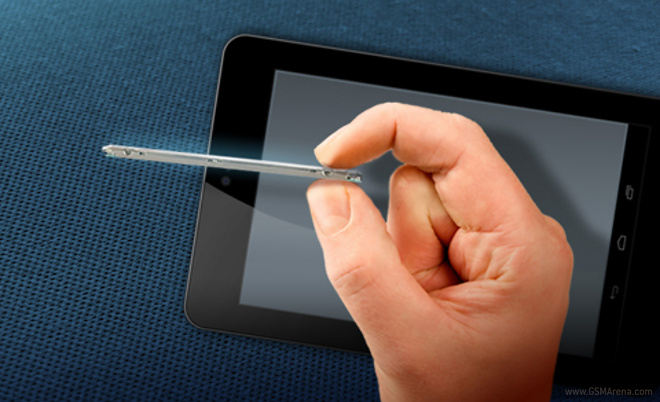 The newest storage solution will deliver up to 7x the storage capacity of the conventional 64GB drives, while matching the power consumption, performance and reliability of a flash device.
Seagate's new Mobile Enablement Kit is said to bring PC-like storage capacity and help manufacturers to make thinner and lighter tablets. The popular HDD maker has also worked on couple of key areas like shock management, heat, vibration and gyroscopic motion in order to deliver the best experience.
The Ultra Mobile HDD uses Dynamic Data Driver software address and its intelligent caching design reduces power consumption and improves its overall performance. With up to 500GB of memory, one can potentially store up to 100,000 photos, 125,000 songs or 62 hours of high-definition video and movies on their mobile devices.