Love him or hate him, J.J. Abrams will be directing the newest Star Wars movie, and is now one step closer to making the film, as he's just announced that the script is complete.
He also revealed and confirmed a few more details regarding the movie. Jesse Plemons, (aka the sociopath, Todd) from the hit show Breaking Bad, will have a prominent role in the film.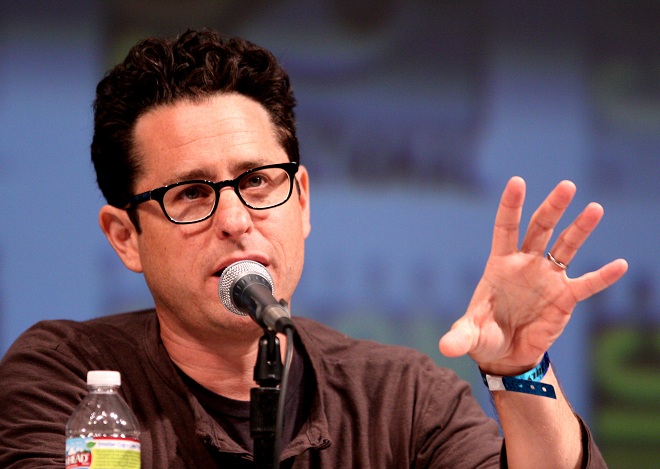 There were also rumors that Star Wars 7 wouldn't be a digital production and that the movie would be recorded on film. It seemed like a fantastical report, but it turns out that the rumors are true. This will come as a surprise to many, considering J.J. Abrams penchant for the digital medium and IMAX presentations of his previous works.
Abrams had this to say about opting for film:
"In the right situation I would [shoot in IMAX]. The problem with IMAX is it's a very loud camera. It's a very unreliable camera. Only so much film can be in the camera. You can't really do intimate scenes with it. It's slow. They break down often. Having said that, they're working on digital versions of these and so there may be a version one day. But we're going to be shooting this next movie on film,"
Abrams' choice to shoot on film surely does seem like a strange one, but even his language about the upcoming installment seems as if he's trying to steer the series in a different direction, especially his comment about shooting "intimate scenes." What do you think? Are you excited to see Abrams' vision for the next Star Wars film?