Gmail mobile just added a solid dash of fun to the user experience, folks. The freshly announced Scribbles feature enables you to quickly put together simple drawings via a lightweight interface, which is embedded right into the email composer – a sharp and fun way to express yourself in a different way than the conventional smileys.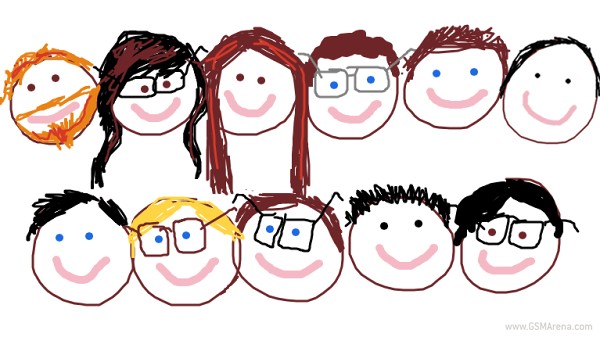 The feature is currently available for Gmail in your mobile web browser, as well as the Gmail app for iOS. The Gmail client for Android is shockingly left out in the cold for the time being.
Check out a few samples below.
Having the feature on board is definitely a nice addition to the already pleasant Gmail experience (especially if you happen to be overly creative). Keep in mind however, that the type of screen on your device will have a serious reflection on the user experience – sensitivity and accurateness can vary seriously among today's capacitive touch screens.
As always, you are welcome to share your take on Gmail mobile's latest feature in the comments section below.