It's not like we needed any more evidence that the Galaxy S6 and Galaxy S6 Edge exist, but Samsung continues to provide it by slowly building up various web pages for those two. First the support page and now the official SAR values are out.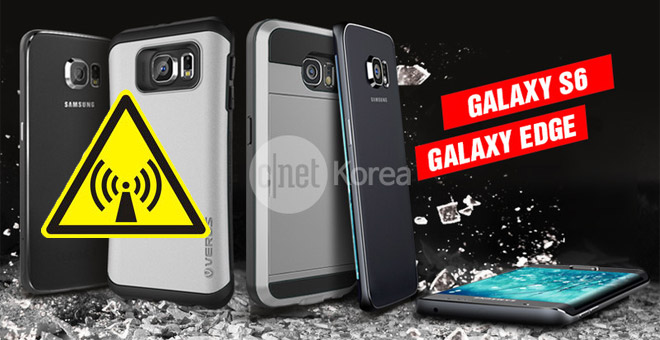 And if that's an important consideration for you, you'll be glad to hear they are very low. Some of the lowest among the current crop of flagships, in fact.
Note that these are from the UK page, so they measure SAR according to the rules of the European union and no the FCC rules in the US. You can read more about SAR in our glossary.
| | | |
| --- | --- | --- |
| Phone | Head SAR | Body SAR |
| Samsung Galaxy S6 (and Edge) | 0.306 W/kg | 0.409 W/kg |
| Samsung Galaxy S5 | 0.56 W/kg | 0.41 W/kg |
| Sony Xperia Z3 | 0.62 W/kg | 0.65 W/kg |
| HTC One (M8) | 0.42 W/kg | 0.22 W/kg |
| LG G3 | 0.23 W/kg | — |
| Apple iPhone 6 | 0.98 W/kg | 0.97 W/kg |
| Nokia Lumia 930 | 0.60 W/kg | 0.73 W/kg |