IDC, a technology research firm, shows that the sales of Samsung's line of tablets are catching up to the sales of the iPad.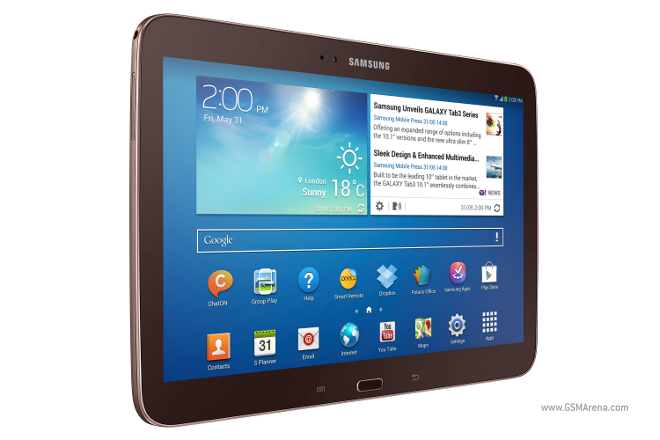 Apple still controls the dominant market share, but IDC's research shows that the Cupertino-based tech manufacturer isn't growing. Samsung's tablets, however, are displaying promising growth.
Data from Q1 2013 – Q1 2014 was considered in the report, where Samsung's share was 17.5% to 22.3% respectively. Growth for Samsung adversely affected Apple's sales, ultimately.
"With roughly two-thirds share, Android continues to dominate the market," said Jitesh Ubrani, Research Analyst, Worldwide Quarterly Tablet Tracker. "Although its share of the market remains small, Windows devices continue to gain traction thanks to sleeper hits like the Asus T100, whose low cost and 2-in-1 form factor appeal to those looking for something that's 'good enough'."
Samsung isn't the only company taking jabs at Apple's market share: Lenovo also saw some growth from 3.1% to 4.1%.
If the trends are any indication, it looks like the tablet landscape is becoming more of a level playing field, or at least it seems to be heading in this direction. Do you think that Samsung has a chance at grabbing not only smartphone, but tablet market share dominance as well?