Samsung has launched its personal health management app – S Health – on Google Play, a move that will allow you of the app to keep it up-to-date without waiting for software upgrades.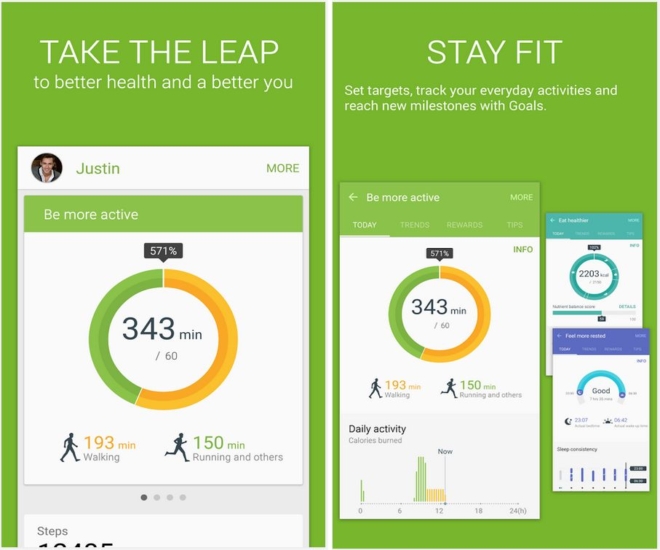 The version currently available in the Play Store (hit the Source link below) is reportedly same as the one found on the Galaxy S6 and S6 Edge, which means that users of non-Galaxy S6 devices will now be able to access the app's new user interface that debuted on Samsung's latest flagships.
This comes just days after Samsung released its Galaxy S6 Experience app in the Google Play Store.