Nokia has teased the inclusion of its robust HERE services suite, which includes Maps and Navigation among others to make its way onto Samsung's Gear series of wearables.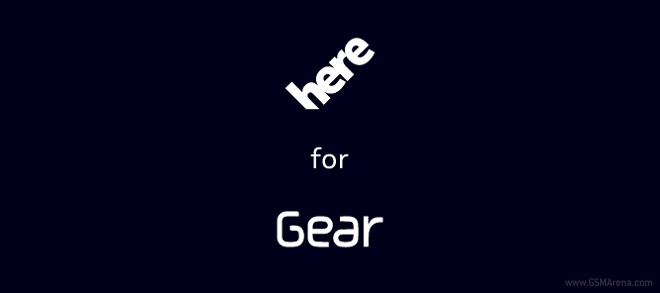 Among those devices slated to get the HERE services is Samsung's just-announced Gear S smartwatch, which will get turn-by-turn pedestrian navigation courtesy of Nokia's service.
Currently, most of Samsung's Gear wearables run on the company's in-house Tizen OS, which Samsung debuted with the latest generation of the smartwatches. It's unknown whether Tizen will be able to support more robust HERE applications than the pedestrian navigation on the Gear S.
The teaser, which Nokia posted on Twitter, is accompanied by the message "Tune in for more news tomorrow at 10am London time." We'll have to wait and see what Nokia has in store for Samsung wearables – maybe one day we'll see an Android Wear-powered Gear with HERE maps to boot.