The Samsung Z1 is the first smartphone to boot the budget Android alternative, Tizen OS. Announced less than a fortnight ago, the device has already landed in the hands of more than 50,000 people in India.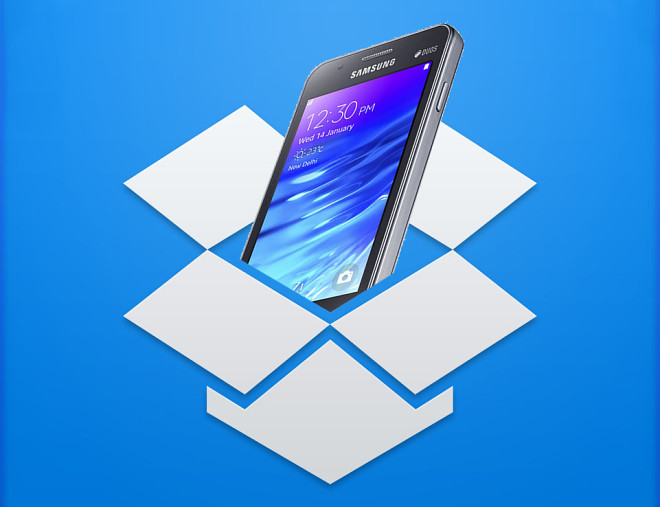 Well, we bring some unexpected good news to those folks, as Samsung is offering 48GB of free Dropbox storage space for a year for owners of the Z1 when they log in to the service from their smartphone.
The additional amount of space on top of the standard 2GB has previously been bundled only with flagships of the Korean company, namely the Galaxy S-series, Galaxy Note series and the Galaxy Alpha. There's a catch, however, with the Z1′s offer, as the extra space will apparently be available for one year after activation rather than two.
Being an entry-level device, the Samsung Z1 packs the modest 4GB of built-in storage, so the cloud space is nevertheless welcome. A microSD slot is also available, and while memory cards are getting more and more affordable, free is always better than cheap.