Samsung is teasing a new TV that will be unveiled at CES early next year. The video is obscure as can be, but the company's Flickr account has several images of the revamped Smart TVs, which will be showcased at CES too, and are slightly more generous with the details.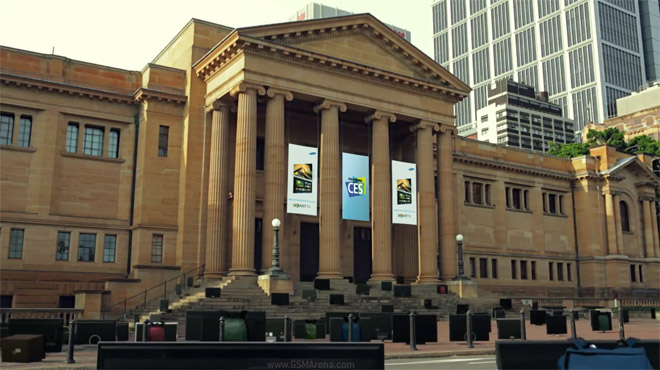 The new Smart Hub promises easier to use interface and it will serve as a content platform – the TVs will handle broadcast television as well as on-demand TV shows and movies, browse photos and support apps too.
That's all that the description of the Flickr images gives us, so it's not clear what will set the new TV models apart from the current ones (aside from the streamlined UI).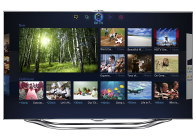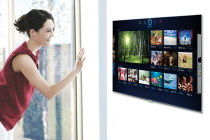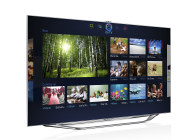 Samsung's new Smart Hub TVs will feature a revamped UI
Here's the teaser video for a new Samsung TV:
The TV will most likely feature Smart Hub functionality and it's quite likely we'll see UHD TVs (3840 x 2160 resolution). MK News suggests the star of the show will be an 110″ UHD TV.
That's not officially confirmed, but it will only be a couple of weeks until Samsung unveils the new models at CES, so we'll find out soon enough. They will be competing with LG's offerings.