There's a reason why there hasn't been much reported on Samsung's home-grown Tizen OS; it's because there isn't much to show.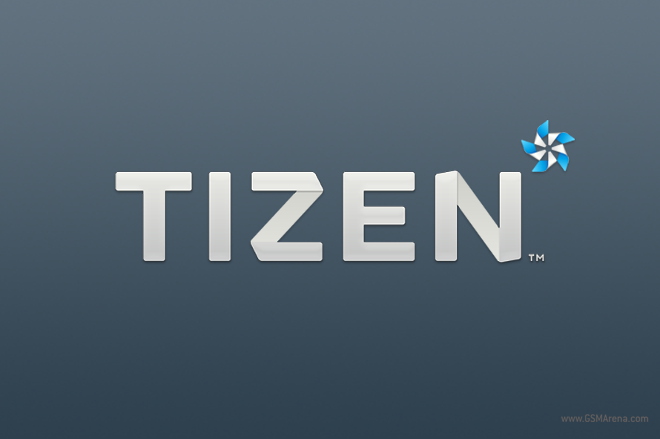 The hopeful mobile operating system isn't receiving much love from both carriers and developers, and it's causing major delays for Samsung.
NTT Docomo pushed back the debut of its inaugural Tizen handset due to a "lack of demand". Telefonica and Sprint initially backed the Tizen horse, but have since pulled out, most likely due to the same reason.
Samsung plans to release Tizen as soon as possible and promises that they will give a "sneak preview" of Tizen phones at MWC (Feb. 24-27). However, it may be too little too late. The Korean manufacturer is doing big business with their Android handsets, and introducing a new OS into the mix could be seen as superfluous to consumers.
Are you excited about Tizen at all? Or do you think that Samsung's own OS is doomed to fail?