Samsung and Seagate have joined forced to create a new wireless media drive. The drive lets you store all your media content, which can then be wirelessly streamed to a mobile device or a computer.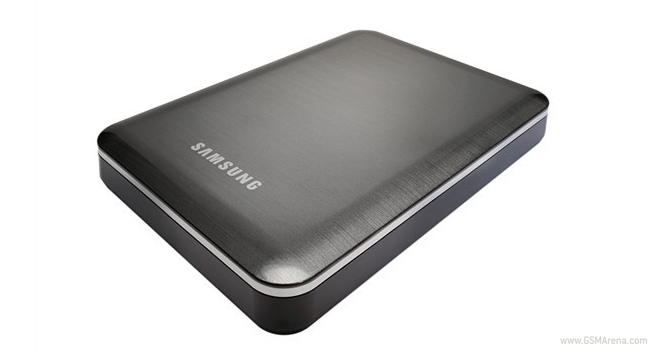 The device has a 1.5TB hard drive that should provide plenty of space for most of your content. You can connect a mobile device running Android 2.3 and above directly to it to stream the content. You can also stream to a Windows or OS X computer.
The drive can be connected to directly over Wi-Fi without the need of a wireless network. It can, however, be connected to an existing wireless network and up to five devices can be connected to it.
The media drive has its own built-in battery, which other than powering the drive can also charge the battery of your Android smartphone.
Lastly, there is a USB 3.0 port on the drive to transfer content to it.
The Samsung Wireless media device is priced at $179 and will be available globally.