Samsung took centerstage at this year's MWC with the release of the most hotly-anticipated smartphone pair of the year, the Galaxy S6 and Galaxy S6 edge. In typical Samsung fashion the company's press event wasn't lacking in flair.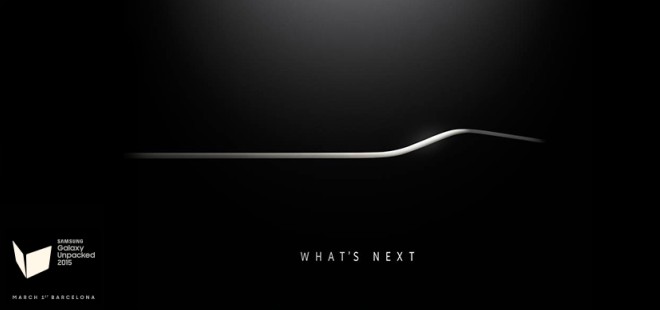 If you're more into the essence of things though, and have missed the livestream of the event, Samsung Mobile has been considerate enough to prepare a 60-second video, summarizing the keynote.
It takes you through a brief timelapse entrance into the event venue, and brings you to the two buzzwords "relentless innovation". The presenters then point out key features, including the brand new Exynos 7420 chipset, camera and battery capabilities, and security functionality.
But don't just take our word for it though, the video is down below and is, well, only a minute long.
If you still fancy watching the whole full-length video, you can catch it below: