Earlier today, we saw another glimpse of the new theme engine in the TouchWiz Launcher and now a tipster has provided us with a video that showcases the new addition to Samsung's flavor of Android.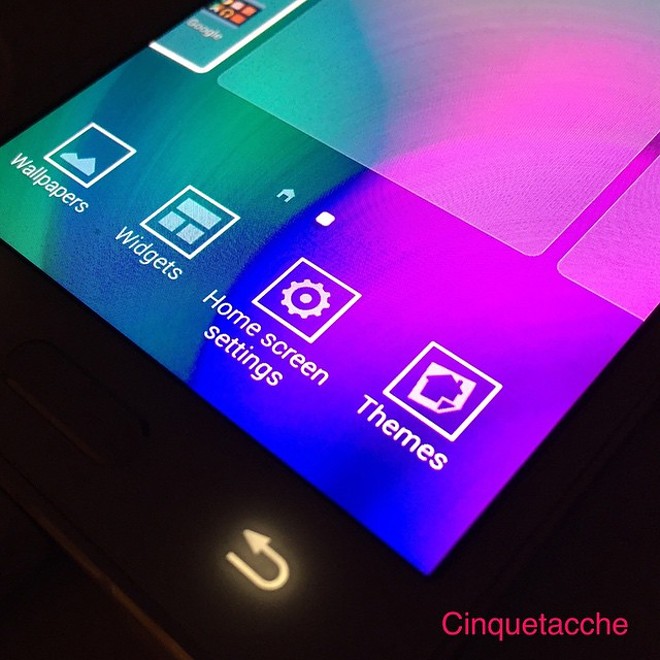 The video is a hands on review of a Galaxy A3 unit that runs the new TouchWiz. Among other things it does seem to show working themeing options, just like the photos from earlier implied.
Like we already said themes are a pretty common feature among other Launchers and not only custom ones, take Sony for example, but this is definitely their debut in the TouchWiz world. Samsung has always had a unique view on user experience and has delivered a sometimes strikingly different Android experience to its users, which has been, at least in a sense a polar opposite of the pure Google view on things.
It seems that we are witnessing a lot of this status quo change in the past few months with some features, familiar to Samsung users, for example, making their way on to Nexus devices. Themes on a Galaxy device are definitely another step in this respect and also a very much requested feature, so it is nice to see Samsung taking notes and pleasing its fans.