It seems Samsung is ready to give up on Windows notebooks, if a report by Digitimes is to be believed. According to their sources at a Taiwan-based supply chain, Samsung will no longer release conventional Windows based notebooks from next year.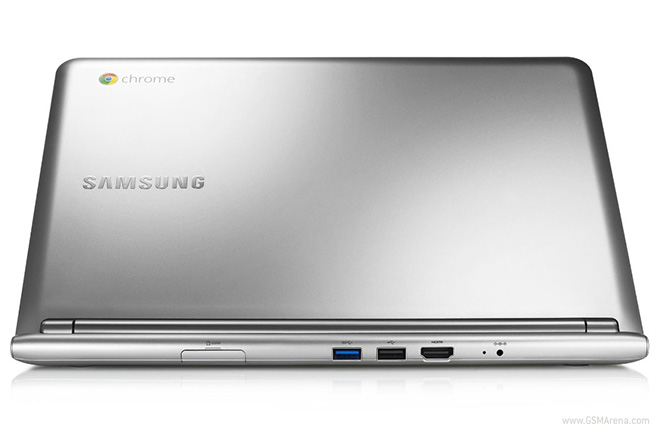 So will it be dropping out of the notebook business altogether? Not quite. The report also states that Samsung will switch to only making Chromebooks from 2015. Samsung already has one model on sale right now and many more will be coming in future.
This move comes after Samsung failed to meet its own goal for notebook shipments in 2013. The company had planned on shipping 17 million units when it actually only managed around 12 million. Now, the company has set a goal of just 7 million for the year 2014, according to the same sources.
Whether the move to Chromebooks will be beneficial to Samsung or not remains to be seen. The Chromebooks do seem to be doing relatively well at the low end of the market while Windows 8, on the other hand, not being the success that Microsoft expected. For someone like Samsung, it makes sense to skate to where the puck is going to be, rather than where it has been.