Yesterday we heard that Samsung is planning to involve the yet unannounced iPhone 4S or 5 in the ongoing court battle between the two companies. The Koreans were reportedly getting ready to pursue a sales ban in their homeland. Today things are looking even more serious as Reuters reports that Samsung may actually open a wider front against Apple's upcoming smartphone that includes Europe.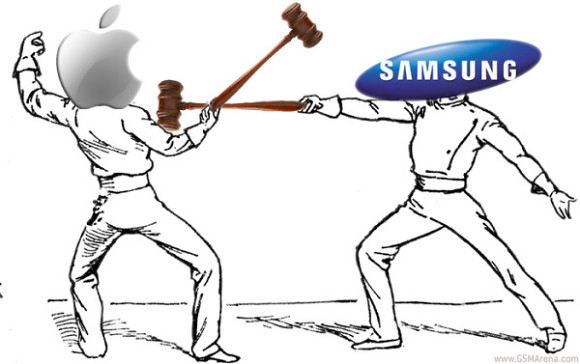 The patents in question refer to wireless standards and finding a workaround would be pretty tough for Apple. Reportedly, if Apple wants to use mobile communications with its next flagship phone they'll have to use Samsung technology.
Now one or two questions are raised here – first there's no official statement by Apple yet – are they feeling the heat or dismissing the whole deal entirely? Second if this is true, why haven't Samsung used it before? Are the patents in question only applicable to the next iPhone? If so then Apple could just use its old wireless standards, can't they? And not an answer in sight.
If you're an Apple fan you must be asking yourself one other question as well – should you be worried that Samsung will prevent you from getting the latest iGadget? To me that seems like a highly unlikely scenario – even if the alleged suit is filed and Samsung wins it Apple will probably develop a replacement for the infringing technology or the two companies will finally just agree on some cross-licensing patent deal.
All of this unofficial hinting at this patent issue is annoying – I wish someone from Samsung would just come and say it – prove it isn't some hoax. Anyway we'll have to wait and see – after all the new iPhone hasn't even been officially announced by Apple.