Samsung helped to create the speedy iPhone 5S by manufacturing the 64-Bit A7 chipset that powers the phone.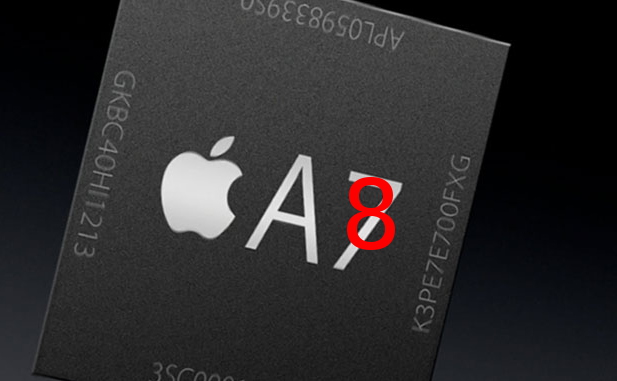 Apple and Samsung's CPU partnership may be coming to an end, however, as reports indicate that Samsung will stop producing the chips for Apple.
Picking up where Samsung left off will be Taiwanese media company, TSMC. They're a huge manufacturer: the largest independent semi-conductor foundry on the globe.
Samsung's reasons for not manufacturing Apple's A8 is that it just isn't that profitable for the Korean tech giant at their current work capacity to produce the chips.
This isn't to say that Samsung may not be able to nab up future chip-production contracts with Apple, just that they won't be producing the CPU hardware for the iPhone 6.
Anyone here think that switching from Samsung to TSMC is bad news regarding the iPhone's 6 processor performance? Or is a CPU just a CPU?