Last summer, Samsung announced it would be looking to expand its semiconductor plant in Austin, Texas.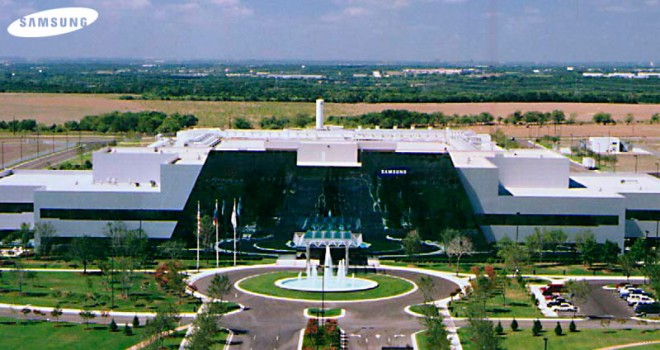 Talks with local authorities have since wrapped up, giving Samsung the green light to go forward with the expansion.
The impetus behind the $3.9 billion investment is likely the plants involvement in the large scale production of mostly Apple Ax SoCs. By expanding its operations in Apple's backyard, so to speak, Samsung will be able to provide chips to Apple at even lower cost.
This is especially interesting in light of rumors floating around that Apple is looking for a new chip supplier, given all of its recent legal troubles with the Korean giant. It looks like Samsung is trying to make it even more difficult for Apple to break ties, a process that would potentially take years to complete.