Samsung is no stranger to working with a wide range of chip makers for its devices, even though the company fabricates its own chips. The reason for this have often been Samsung's inability to produce enough chips on its own and thus had to look at other OEMs to supply the processors.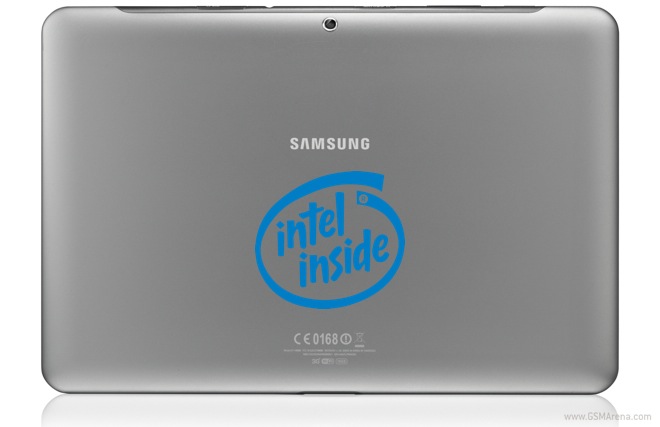 Although Samsung and Intel have worked together in the past on several products, we are yet to see a Samsung Android device running one of Intel's processors. It seems, though, that it won't be long before we do. According to the sources at Reuters, Samsung is working with Intel to get the latter's Clover Trail+ series of x86 mobile processors in at least one variant of its upcoming Galaxy Tab 3 10.1 tablet.
According to Korea Times, the reason once again is related to supplies, as Samsung is seemingly unable to produce enough of its own Exynos range of processors. Although it's hard to tell just how Intel's processors stack up against Samsung's in terms of performance, the former have done well so far on their own and should offer respectable performance on Samsung's tablet.