Samsung is teasing a website-slash-service, which will launch as design.samsung.com. The video teaser shows a lot of Samsung design ques like the nature inspired Galaxy S3 body, which we're seeing molded from liquid polycarbonate.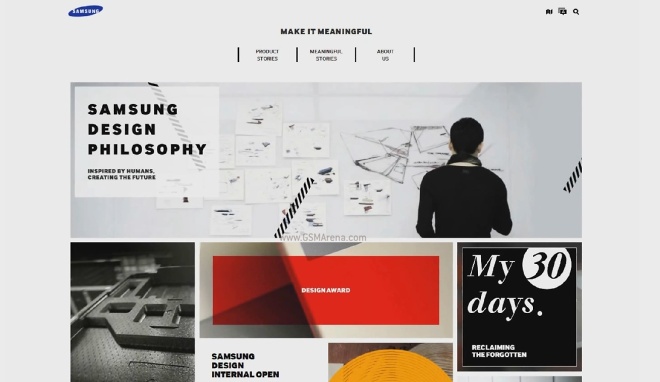 The website will launch on March 27 and will have Samsung-inspired design sections by the looks of the video. "Make it meaningful" looks to be the title of the project.
Samsung's trailer doesn't give out the idea behind the project aside from sharing design ideas with the community. Perhaps the company will look to it for inspiration and getting feedback on its products. We'll start refreshing the site in a week to see it as it launches.