Samsung has just released a video showing several glimpses of what is most likely a new Windows 8-powered notebook.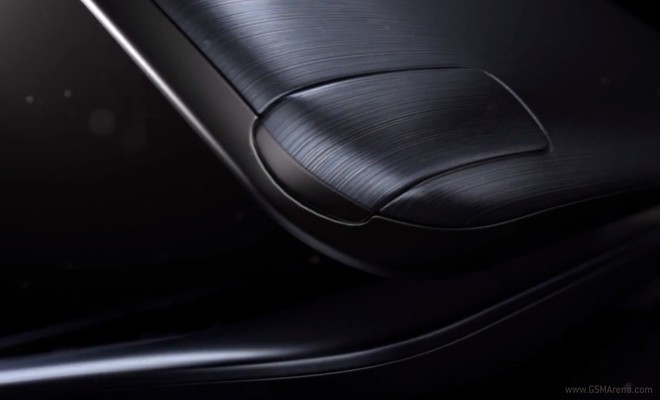 Oddly enough, the device is also shown to feature slot for what could be a stylus. Could this be the first Samsung Galaxy notebook?
Not much to see, but there's a QWERTY keyboard for sure, so it won't be an all-touch type of device.
Samsung has said that all will be revealed at the upcoming IFA trade show in Berlin. Samsung has two press conferences scheduled, one on August 29th and one on the 30th.
Be sure to check back with us for full IFA coverage.