Samsung has teamed up with popular espresso maker illy in the UK but the partnership doesn't have coffee machines planned. Instead Samsung and illy will represent their products in each other's stores, starting on London's Regent Street.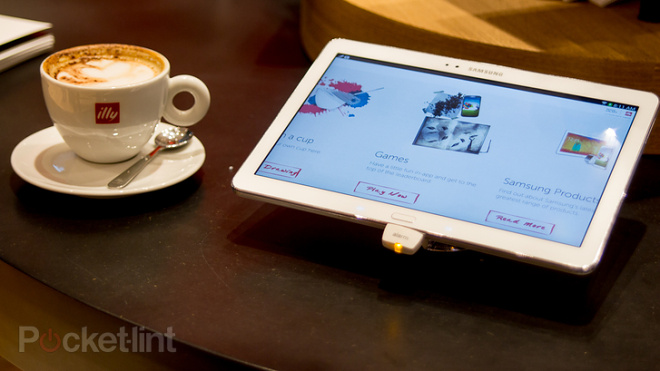 Samsung VP Yoinghee Lee has revealed to Pocket-Lint that "this partnership is about sharing a communality between two brands." – hopes are that by the end of this year Samsung devices will be in two illy coffee shops and illy coffee in two Samsung flagship stores in the UK.
The cafe on Regent Street has an upstairs room dedicated to Samsung with a number of Galaxy Note 10.1 2014 Edition units bundled with a dedicated illy app. Apparently said app is designed to inform and entertain customers.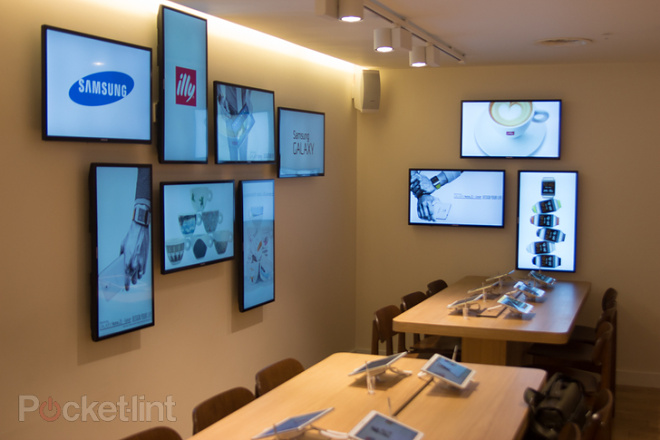 The app gives information on illy's coffee machines and prices of the coffee but you can also design you own coffee cup. illy is reportedly looking to turn the app into some kind of competition once it launches on the Google Play store.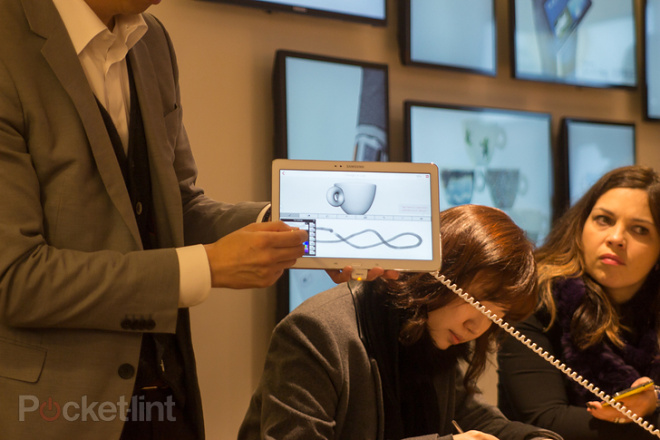 Samsung plans to give the ability to order coffee directly from its devices in the coffee shop and spread out its TecTiles NFC tags for use with NFC-capable devices.According to Andrea illy, Chairman and CEO of the coffee-making company founded by his grandfather, "it is not just about the best coffee, but also the social experience to deliver".