Milk Studios, an advertising agency based in New York, has filed a lawsuit against Samsung over the use of their name.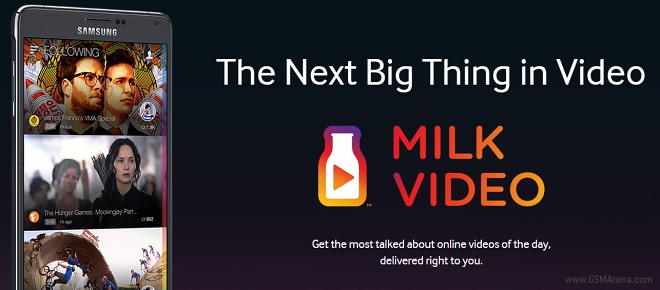 The Korean giant has, according to an official statement "internationally, willingly and knowingly" been using the Milk brand mane in its services.
The services referred to are Milk Music, which Samsung currently offers and Milk Videos which was recently announced. The case becomes all that more interesting when we factor in that Samsung has used Milk Studios services on more than 16 occasions since 2006.