It seems that Samsung is updating its Galaxy Tab 4 lineup to 64-bit processors – the Galaxy Tab 4 10.1, the Tab 4 8.0 and now the Tab 4 7.0 as well. The 7″ device (model number SM-T239) was recently imported into India for testing.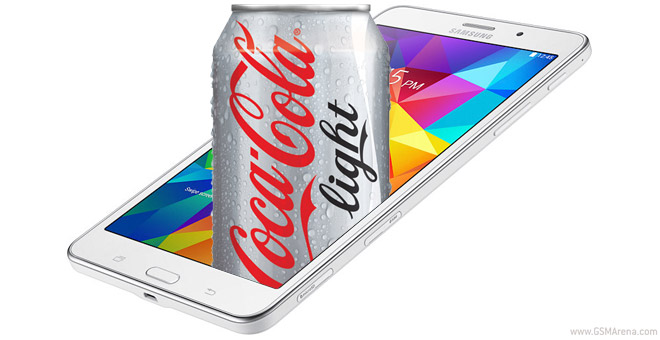 The same tipster that sent us the Galaxy Xcover 3 info dropped us a line, saying that the market name of the tablet might be Samsung Galaxy Tab 4 Lite 7.0 LTE (*takes breath*), so probably not a Galaxy Tab 5 model though that's not 100% confirmed.
Also, while it packs a quad-core Cortex-A53 processor, it will not use a Snapdragon 410 chipset. Instead our source points to the Marvell Armada Mobile PXA1908. That's the chipset that will allegedly be used in the Galaxy Xcover 3.
It's also a successor to the PXA1088 used in the Wi-Fi only Galaxy Tab 4 7.0 (the Tab 4 7.0 3G used a Vivante chipset, the Tab 4 7.0 LTE had an Exynos 3). The new PXA1908 chipset supports both TD-LTE and FDD-LTE, along with 3G, TD-SCDMA and GSM, meaning it will play well with Chinese carriers.
Anyway, the Samsung Galaxy Tab 4 Lite 7.0 LTE will launch with Android 4.4 KitKat though we don't have an exact launch date. It can't be long now that the device is in testing though.
A big thanks to our anonymous tipster for the info!