The Samsung Galaxy S5 has one of the best camera in the business, capable of taking great stills as well as videos. To show it off further, Samsung has released a new video, shot entirely on the phone.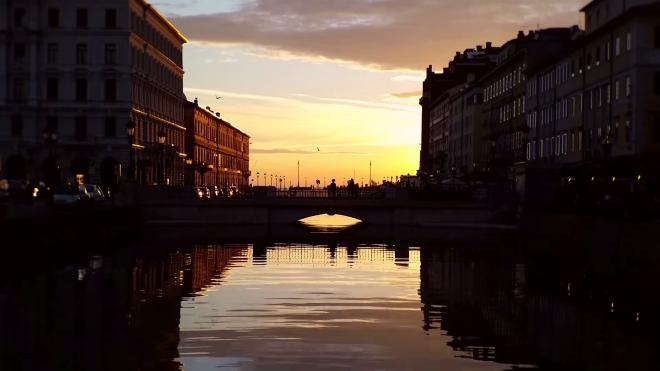 Unfortunately, while the idea was nice, the video does not really do the phone justice. First of all, the S5 is capable of recording videos in 4K but the video itself is in 1080p. Secondly, the video is incredibly, incredibly compressed, to the point where it looks like upscaled 720p video even when watched at native 1080p resolution.
The end result is a video that does not look particularly great, even with heavy usage of stabilization and camera dolly for all the panning. It's just an okay video overall and it would be better if Samsung reuploaded it at 4K at a higher bitrate.