Samsung released a promo video, which showcases the Gear Circle wireless headset. The high-end accessory was announced alongside the Samsung Gear S back in September.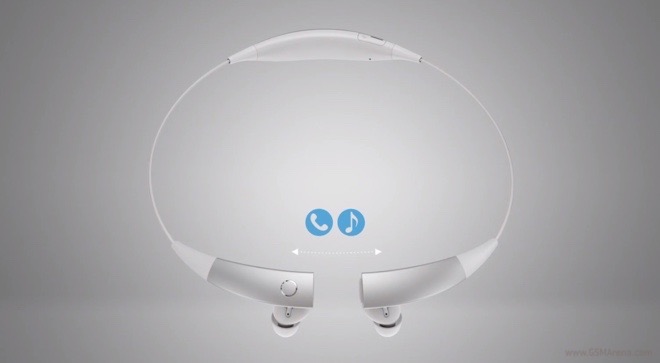 The minute-long clip showcases the nifty touch controls of the Samsung Gear Circle, its ability to deliver notifications, as well as its well-sorted ergonomics. Check it out below.
Samsung Gear Circle is available in trio of colors for $99.99. The gadget's design seems like an acquired taste to me, but its functionality looks top notch. What do you think?