A day after the company announced annual management changes, which turned out to be smaller than expected, Samsung Electronics announced that it has agreed to sell its optical material business to US-based specialty glass maker Corning.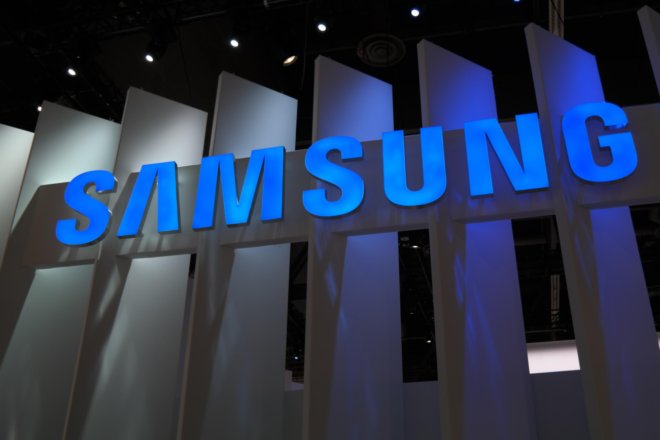 "We have decided to sell our fibre optics business, in order to focus on our core business areas," a company spokesperson said.
As part of the deal, which is expected to complete by the first quarter of the next year, the company will sell its optical material-related manufacturing facilities in China as well as home country South Korea. The financial details of the deal were not made public.
Corning manufactures the famous Gorilla Glass which is found on most tablets and smartphones these days. The company recently unveiled the fourth iteration of the product.