The Galaxy Gio is one of the four new members in the mid-range Galaxy lineup running on Froyo – Ace, Fit, Mini and Gio. We already had the Ace in our hands so we didn't expect any surprises with the Gio. And there certainly are none, now that we have it on our hands.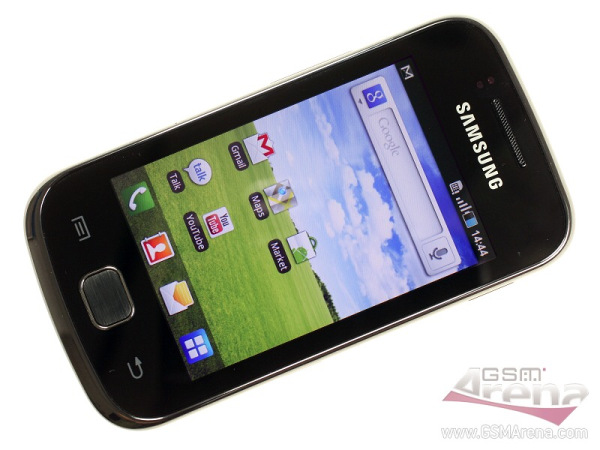 Samsung Galaxy Gio packs virtually the same hardware as the Ace except two minor changes – a 0.3-inch smaller display and a 3.2 auto-focus megapixel camera instead of 5. The connectivity package, processor, graphics, Android OS and TouchWiz UI, as well as the memory options and even the battery are the same as those of the Samsung Ace.
Here is demo video to see what awaits you inside the Gio:
As you can see the phone is fast enough to handle Android and the TouchWiz UI and should satisfy modest bargain hunters.
We are already working on our in-depth review and you can expect it some time next week.