Samsung has releasing report of its Q4, 2011 earnings and the numbers are very impressive. For starters, the company earned 47.3 trillion Korean won (US$42 billion) in revenue and 5.3 trillion Korean won (US$ 4.7 billion) in profits.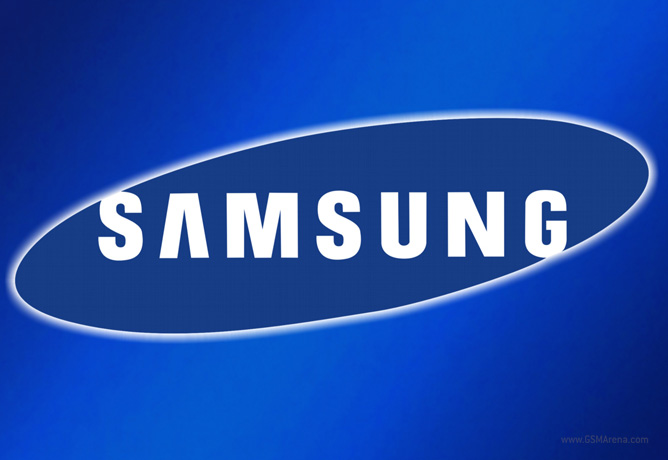 Samsung's mobile division saw a strong growth of 54 percent compared to last year, helped no doubt by the popular Galaxy S II, with 17.8 trillion Korean won (US$15.2 billion) coming from it. Unfortunately, Samsung hasn't released sales figures so we have no idea about, say, the number of smartphones sold in the last quarter.
Samsung also mentioned that the TV sales are strong, with a 19 percent growth in Display Panel business and contributed 8.55 trillion Korean won (US$7.6 billion). Considering the fact that most TV manufactures these days are struggling in this segment, the fact that Samsung is still growing is commendable. Meanwhile, though, Samsung's semiconductor business saw a drop of 1 percent over last year and a significant 10 percent in the memory category in terms of sales. This is due to the weak demand for the PC.
As for 2012, Samsung expects the mobile business to continue growing, and Samsung continuing to release more LTE-based phones in the market. Samsung also expects to see a growth in its LCD TV business.