With things in the virtual reality headset space starting to get interesting, what with Facebook acquiring Oculus VR and Sony working on one of its own, it wasn't long before others decided to try their hand at it as well.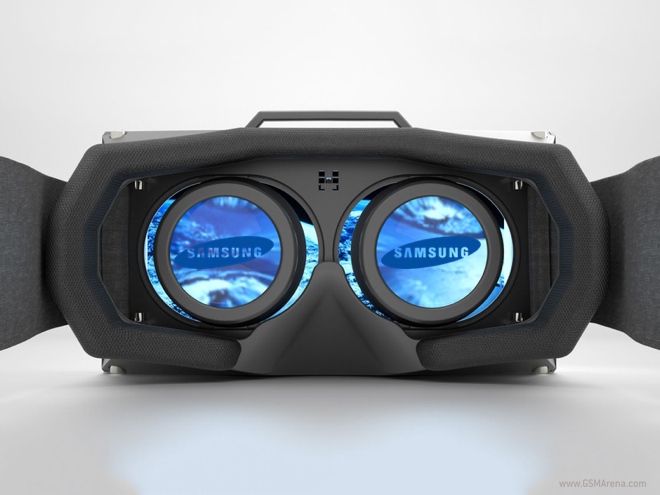 It's no surprise then that Samsung has decided to throw its hat in the VR headset ring, considering the company's reputation of throwing everything at the wall and seeing what sticks. According to a new report by Engadget, Samsung is working on its own VR headset and that it will be announced some time this year.
Samsung's headset is said to work with its Galaxy range of products. The current prototypes, already in use by some developers, are working off current flagship devices, such as the Galaxy S5, but the final version will work only with next generation Samsung devices due to additional power demands.
The headset will feature OLED displays, with quality better or on par with the Oculus Rift. There is no word on whether it will have wired or wireless connectivity with your Samsung device. The device is being made specifically for games, although it remains to be seen how current Android games will work with something like this.
Samsung's VR headset is said to be priced competitively, lower even than Oculus or Sony's offering. Samsung's plan is not just to make a VR headset but to also beat the competition by being out the gate before anyone else, which is why the company is currently rushing things. Do you remember what happened the last time Samsung rushed to the market with a new category of devices to make it there before its rivals? We got the Samsung Gear.