It looks like Samsung is about to answer all critics of the PenTile natured displays of the Galaxy Nexus and the Galaxy S III in an adequate fashion. The Korean giant has reportedly squeezed out the jaw dropping 350ppi out of an AMOLED display with RGB stripe.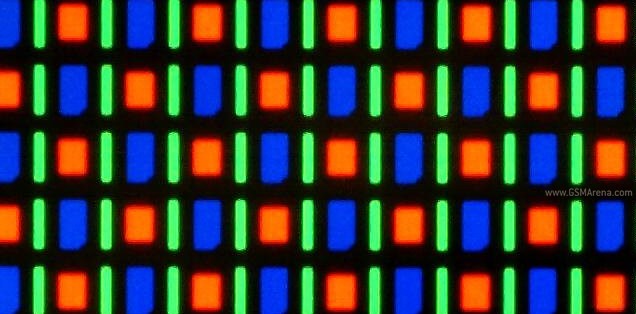 The feat has been accomplished in laboratory test, via the application of fine metal mask technology, which is a departure of the, currently used by Samsung, laser-induced thermal imaging method.
Naturally, we hope that the new tech makes it to production as soon as possible. After all the possibility of 350ppi display sporting Samsung smartphone will surely be tempting to many.