Samsung continues its promo campaign for the Galaxy S4 flagship smartphone, adding two new graduation-themed videos to its arsenal.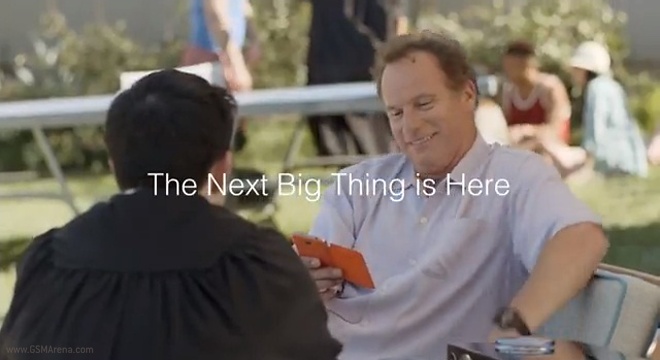 The first ad promotes the Easy Mode on the Galaxy S4, which helps you discover the smartphone at your own pace.
Check out the latest ad below:
The second promotional attempt brings the spotlight on the Eraser shot mode of the Galaxy S 4 camera that allows you to remove objects that shouldn't be in the frame from your photos.
Here's the ad that focuses on the Eraser shot:
Thanks Afsal, for sending this in!