If you like running custom ROMs on your Galaxy S II or even better creating those yourself, you'd be glad to know that Samsung just released the source code for its ICS kernel of its yet-to-be-replaced flagship.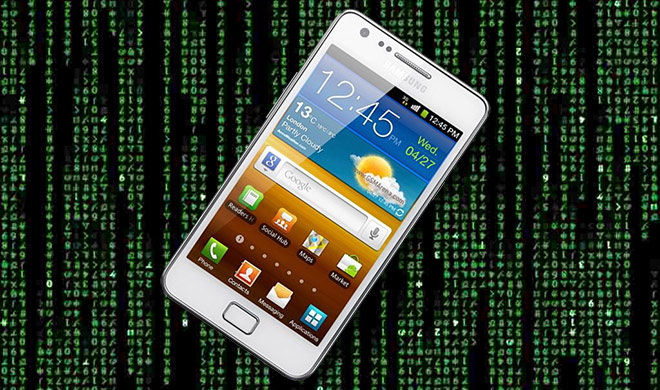 The code of the updated kernel that started seeding last week (that we also reviewed in detail) is now available to download from the Samsung servers. This will enable the indie dev community to create more elaborate mods, using the official Samsung drivers and even pieces of the code when need occurs.
So if you are a developer looking for a piece of official Samsung code to solve the puzzle of your custom ROM, follow this link to download the source. If you are a regular user, expect to see the results of the today's event in the XDA forums over the next days and weeks.
Thanks to everyone who sent this in!