Samsung has often been quick to release the source code for their Android devices after their launch. Keeping with that tradition, they have now released the source code for the Galaxy Note 10.1 on the Samsung Open Source Release Center.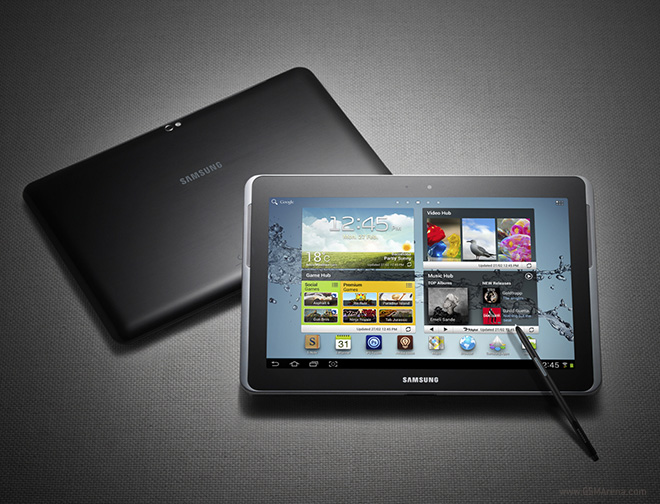 Along with the Note 10.1, you will also be able to get your hands on the source code for the Android 4.0, Ice Cream Sandwich version of the Galaxy Tab 10.1 and Galaxy Tab 7 Plus.
As a user you can't do much with this but for developers this will be useful in creating custom ROMs for these devices, which can then be downloaded and installed by regular users.
Click on the source link below and then search for the respective model number (GT-N8000 for the Note 10.1, GT-P7500 for the Tab 10.1 and GT-P6200 for the Tab 7 Plus) to download the source code.