Samsung recently released the first video demonstrating the Android 4.1.2 update for the Galaxy S III that brings with it Samsung's Premium Suite of applications, which are basically features that were previously exclusive to the Galaxy Note II.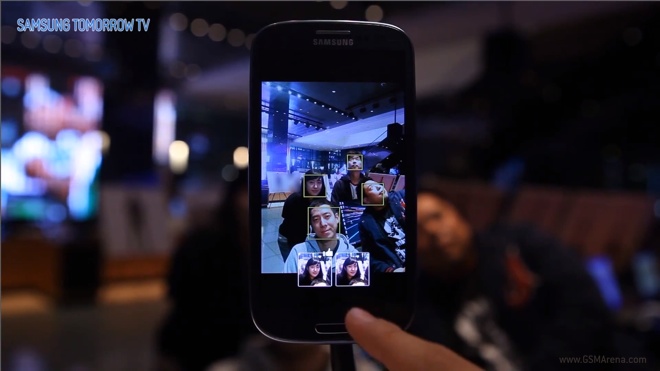 Now they have released the second and what seems like the last video in the series, that showcases a few more features in this rather feature packed update.
One of the new features is the Paper Artist app, which is now built-into the software. Another new feature is the low light mode in the camera, something that I really liked on the Galaxy Note II. This takes multiple shots and combines them to form a bright, noise-free image in low light situations and the results are often fantastic. Then there is a Best Face mode, which takes multiple shots of people and then lets you choose the perfect facial expression from among the shots taken. Other than that there is the new Easy Mode for the homescreen and several accessibility features for the disabled.
Personally, I'm yet to get this update but it has started rolling out in certain areas so it's only a matter of time before it is available to everyone.