The Samsung Galaxy Note Edge made some waves at this year's IFA as the first device to feature a proprietary rounded edge screen on the side of the device used for shortcuts, notifications, and more.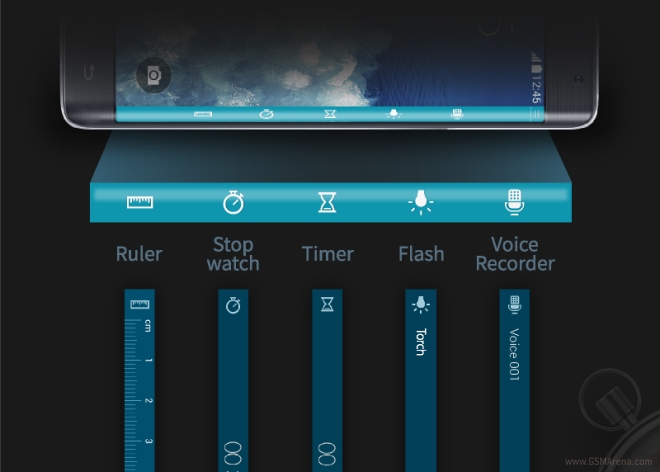 For those still in the dark on everything that Samsung's Edge Screen is capable of, the Korean company has released a handy infographic highlighting all of its nifty features.

For more on the Samsung Galaxy Note Edge, check out our detailed hands-on from IFA 2014.