Samsung has released two new commercials for the new Galaxy S5 smartphone and the Gear 2 smartwatch, respectively. Both commercials were also shown during yesterday's 86th Academy Awards ceremony, which Samsung was an official sponsor of.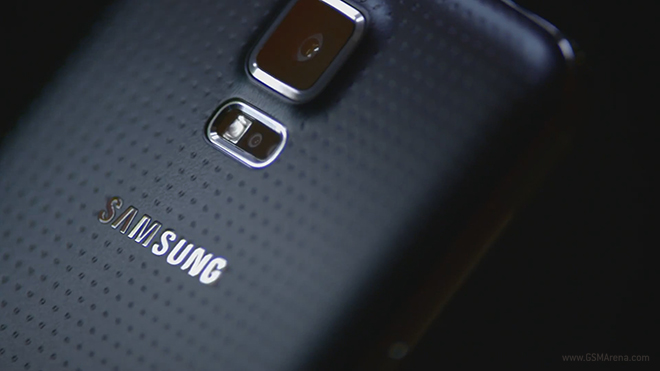 Both ads are quite simple and done quite well. They feature simple shots of the products with a few line of text using double entendre, talking about the devices and the ceremony during which they were telecast at the same time. You can catch both the commercials below.
P.S. – Is it just me or the music in the beginning of both videos sounds exactly like the PlayStation 3 startup sound?