Yesterday, the Wi-Fi-only model of the Samsung Galaxy Tab 10.1 received the Android 3.2 Honeycomb update.. Unfortunately, instead of making things better, it made them worse. The update caused devices to lose Wi-Fi connectivity and since this is the Wi-Fi only model we are talking about here, that actually means a complete loss of Internet connectivity.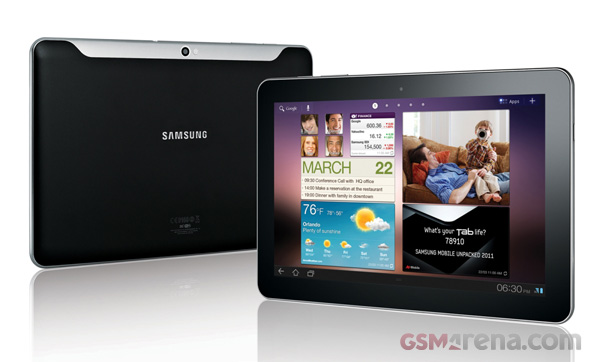 Other problems caused by the update include loss of Bluetooth connectivity and failure of the display auto-rotate function.
Upon realizing the problem, Samsung has now pulled the update but for those who updated the damage is already done. Hopefully, a new update will be released soon that not only takes care of the issues but actually makes things better, as updates are supposed to.