Galaxy S4 – Call for Rebellion: Punk rocks Tech is Samsung's latest commercial about the just released flagship.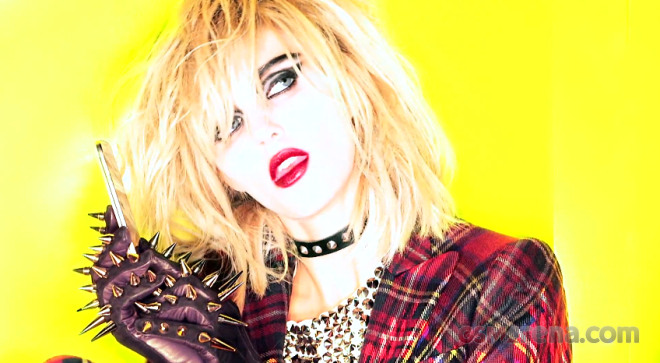 It shows pretty much nothing about the Galaxy S4, just that it barely fits in the pockets of that punk chic.
The Galaxy S4 has just hit the shelves. You can read everything about Samsung's latest top dog right here.