We've got some great news for those the Samsung Galaxy S II owners (or at least for those that find its battery life not quite satisfactory). The Korean company has just announced an official extended battery for its top dog smartphone that has 2000 mAh worth of juice.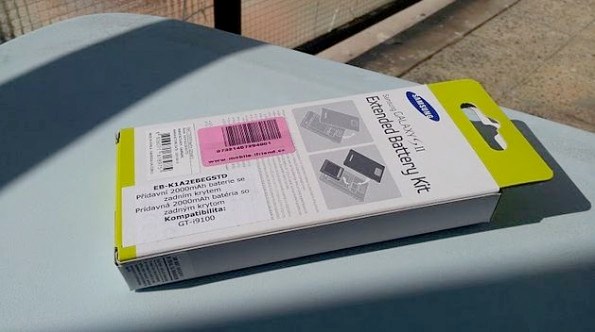 The price that needs to be paid for the extra endurance is an increase in thickness of 1.5mm over the original 1650 mAh battery. Naturally, the new thicker battery doesn't fit under the old battery cover, so Samsung is shipping the new battery with a replacement back panel.
From the first photos of those replacement covers, provided by the xda-developers forum, they won't be making the phone much thicker overall – they just level the slim back with the previously protruding camera lens and chin.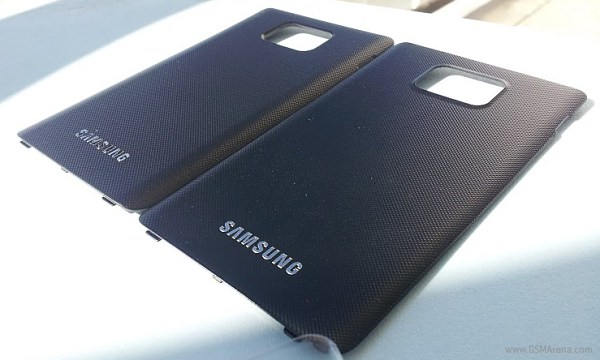 The new battery and cover are already on sale, but specific market availability is pretty much a mistery. The pricing isn't particularly attractive, with Samsung Italy listing the combo for €45, but unfortunately, that's how it usually goes with official accessories.