Samsung's high performance laptop, the Series 7 Gamer, has just received a design refresh, complete with new paint job.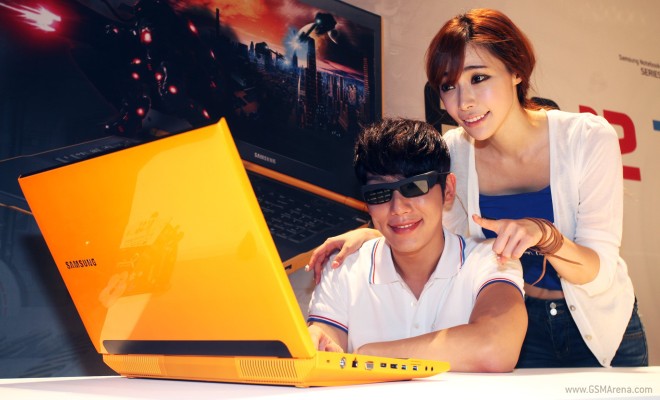 Set to feature a new yellow finish, a SuperBright 3D LED display and an updated Core i7 processor, the Series 7 looks to make an impression.
The monstrous 17.3 inch device comes in at just under 4 kilos, and really pushes the limits of what can be called portable. But at least you'll get ample power from all that extra weight, as the Gamer 7 features a 128GB SSD for speed alongside a 1TB HDD for storage.
Samsung have also jumped ship from Nvidia's GeForce GTX 675M, and are now offering the device bundled with a Radeon HD 7870M.
The device will be available in Korea starting tomorrow for 2.9 million won, which translates to roughly $2,650. However, there is no word on international availability yet.