Samsung has announced that its Wallet service, which allows you to store and manage tickets, coupons, boarding passes, and membership cards, will no longer be available after June 30. The announcement was made via an email to the users of the service.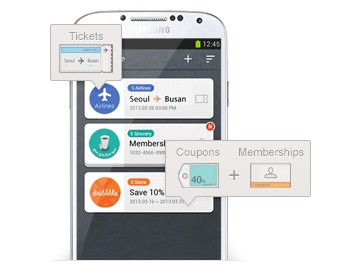 While any tickets or reservations made through the service would remain accessible, coupons clipped with in the Wallet will no longer be available after the service is shut down, Samsung said, adding that users' personal information will be handled in accordance with the company's Privacy Policy.
The news comes just a couple of weeks after Samsung revealed that its mobile payments service, dubbed Pay, will be launched in the second half of this year.
Comments are closed.