It appears that we haven't seen the best of the Samsung Galaxy Tab family just yet. Just a few weeks before those super slim Galaxy Tab 10.1 and Galaxy Tab 8.9 hit the shelves, the president of the company's mobile division, J.K. Shin, went on record saying that they will be releasing at least one more slate this year.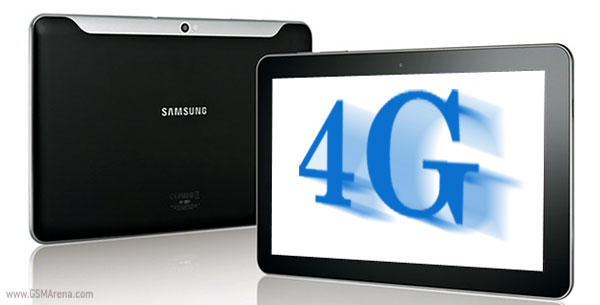 The Galaxy Tab 4G, if we had to take a wild guess for the name, will be released before 2011 has ended, extending the company tablet portfolio to four devices. Unfortunately there was no clarification if that would mean an LTE or WiMax slate or if we are just talking of HSPA+.
J.K. Shin also mentioned that the Galaxy S II successor, likely named the Galaxy S III, will be released in the first half of 2012, but that is hardly a surprise now, is it? It took the company 10 months to go from Galaxy S to Galaxy S II so if we are equally lucky Samsung will get the next version ready next February.
And we might just be, given that the Galaxy S II has already sold more than 1 million units in Korea alone, becoming the country's best selling smartphone of all times. The milestone was achieved in just under a month, which is more than twice shorter compared to the original Galaxy S.