You didn't think that Samsung would respond to Apple's major announcement with a mere graphic, did you? Several hours after the first poke, the Korean giant released a series of video ads that mock its Cupertino competitor.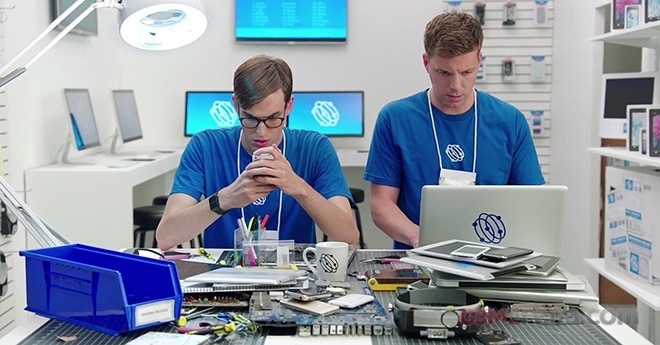 The sextet of YouTube clips makes fun of Apple and its products in a rather comprehensive fashion. It kicks off with cracking a joke about the far from perfect video live stream from the iPhone 6 announcement yesterday. See it below.
Afterwards, the video ads focus on comparing the features of the freshly announced Samsung Galaxy Note 4 with its Cupertino rival, the iPhone 6 Plus. The Samsung phablet's core features such as its QHD display, S Pen, Multi Window multitasking, and rapid charging are naturally in the spotlight.
Samsung finished its YouTube outing with a swing at the Apple Watch. Check it out below.
What do you think about the ads? The comments section is open!