Samsung released the kernel source code for Galaxy S6 and Galaxy S6 edge. Interested users can download the source code for a number of variants of the two flagships from the Korean giant's Opensource Release Center.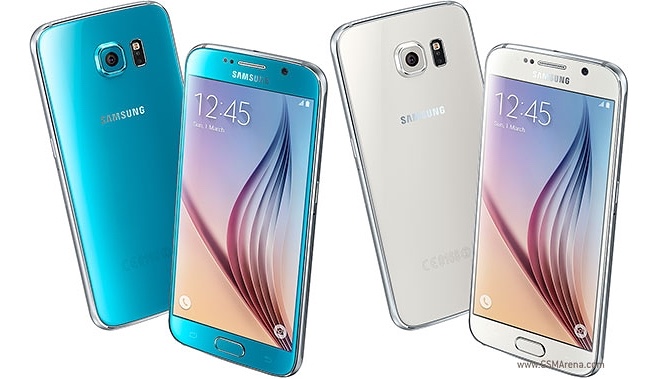 Access to a device's kernel source code allows enthusiasts to develop custom ROMs for it. However, Samsung Galaxy S6 and Galaxy S6 edge owners will probably have to wait a bit for those to become available due to lack of documentation for Exynos chipsets.
Hit the source link below to see the list of Samsung Galaxy S6 and S6 edge variants, whose kernel source code is available.