Samsung has uploaded four different infographics illustrating all major specs and features of the Galaxy S5, Gear, Galaxy Gear and the evolution of Galaxy S throughout the years.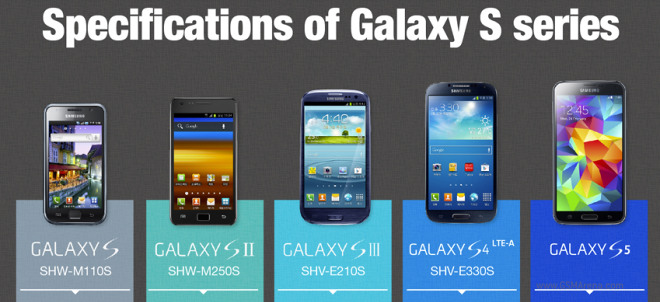 The latter inforgraphic has been taken down for an update, since its previous version spilled the beans on the Exynos octa-core version of the Galaxy S5 flagship.
Here is the inforgraphic about the Galaxy S5.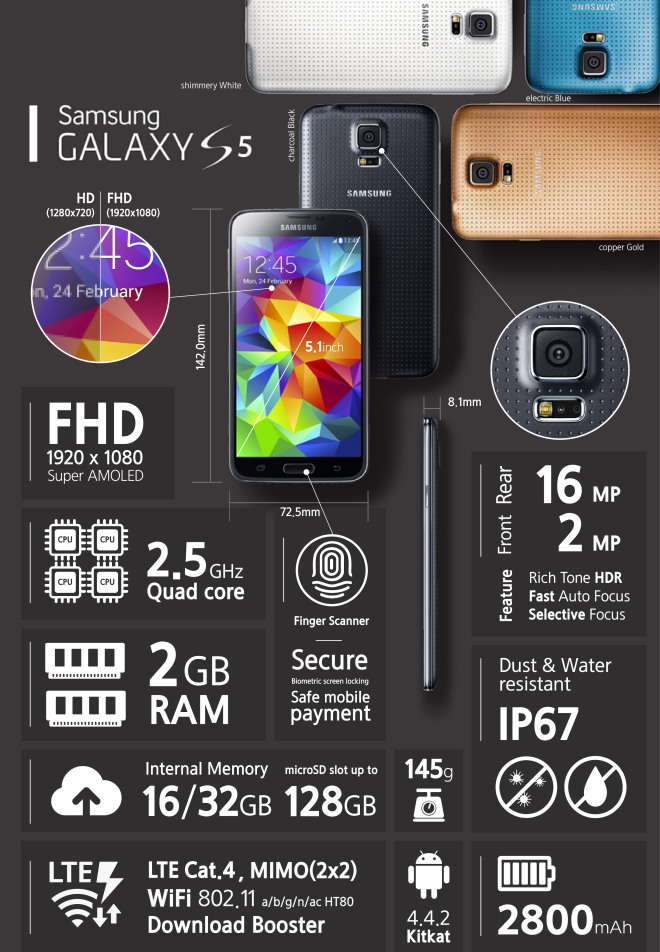 This one tells you all about the Gear smartwatches.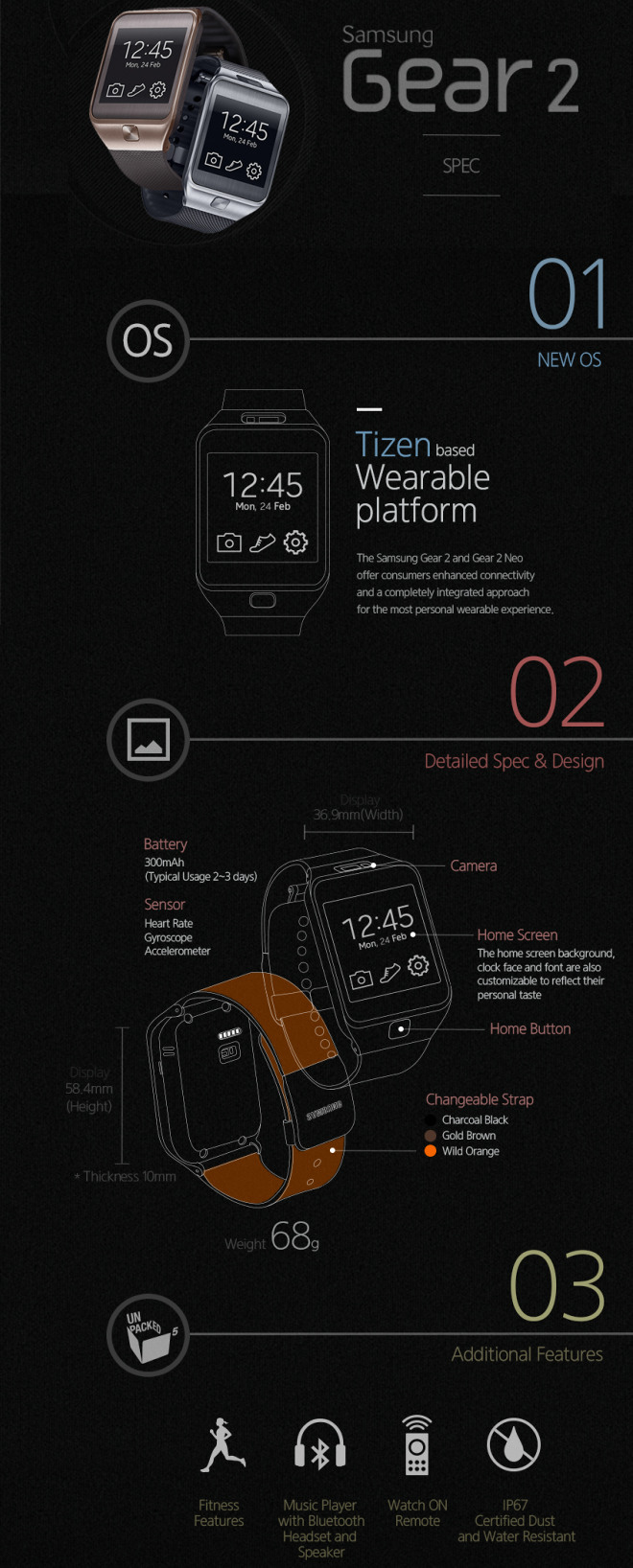 Next picture shows you all there is to know about Galaxy Fit.

And finally, this one shows the history of Galaxy S so far (the South Korean versions at least).