Samsung took the wraps off a pair of decidedly futuristic-looking wireless speakers. Samsung WAM7500 and WAM6500 will be showcased during CES 2015 in Las Vegas next week.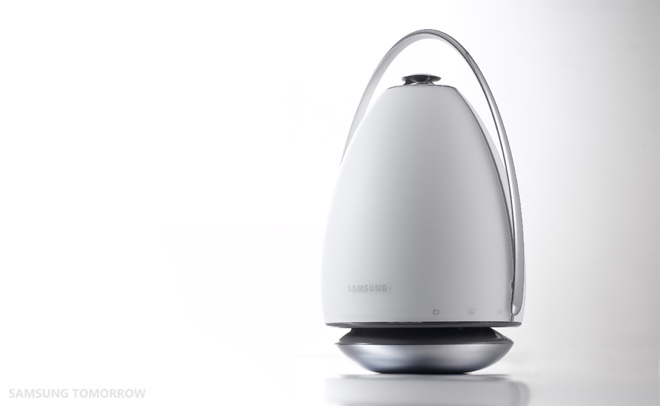 The WAM7500 is a stand-type model. Its WAM6500 relative on the other hand is easily movable. Both speakers feature proprietary tech, which "allows sound to flow in a 360-degree radius."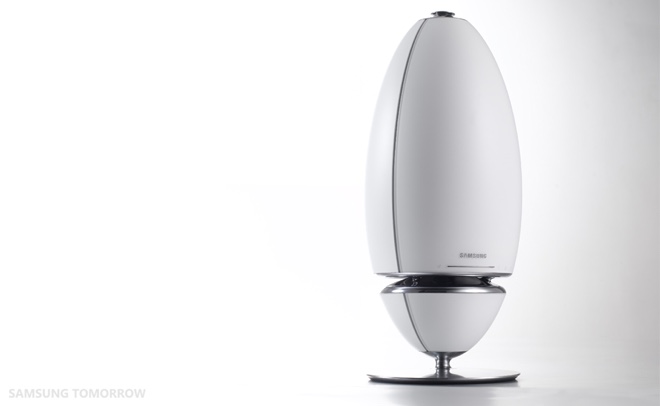 Both speakers will be able to connect to TVs and mobile devices. Samsung will also showcase a lineup of curved soundbars during CES, which will match the shape of its latest TV offerings.
What do you think about the latest wireless speakers by Samsung? Tell us in the comments below.