Samsung has released the Android 4.4 KitKat kernel source code for its flagship phablet, the Galaxy Note 3, facilitating developers in building custom ROMs for the device.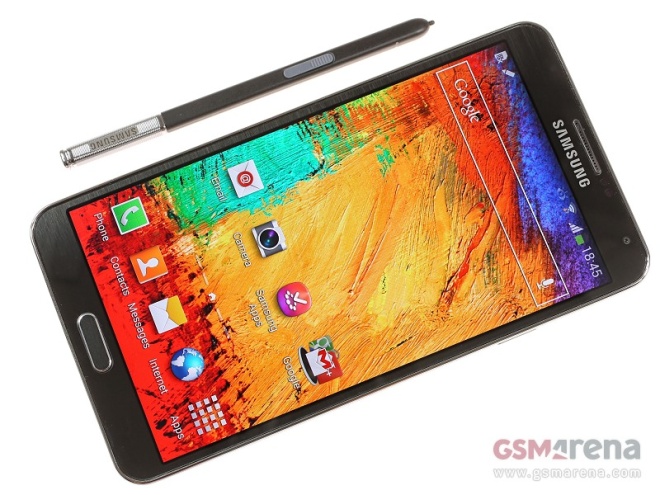 If you are a developer, then the source link below has the kernel codes for you to play with. Of course, the kernel code is the not the only thing that is required to build a working ROM, but you can tweak around with the low-level kernel, if you know how it is done.
Meanwhile, if you are not into playing with codes, you can check our detailed review of Samsung Galaxy Note 3 to know more about the phablet.