Samsung has released a special infographic on the Galaxy Note 3 upgrades over its predecessor. You can see all new software and hardware features in there and decide for yourself whether the switch is worth it.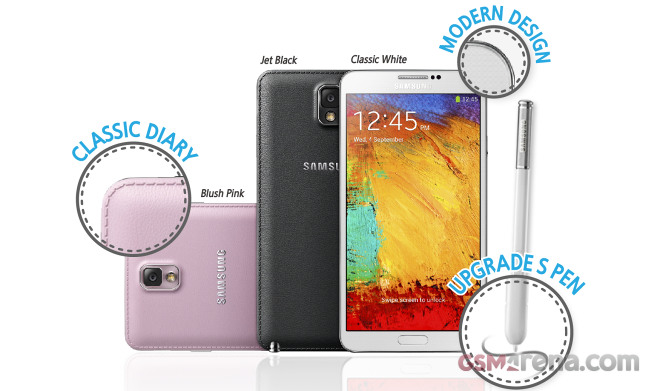 There's also a part of the infographic dedicated to the Galaxy Gear watch. It lists the smart wearable's key features in case you've missed any of them.
Here is the infographic:

You can check out our detailed Samsung Galaxy Note 3 and Galaxy Gear reviews, too.