Samsung just unveiled the official name of their much anticipated dual-core processor line-up. It turns out that what was once known as Orion will be the first processor in the Exynos line, a successor to Samsung's own Cortex A8 Hummingbird SoC that powers the current Galaxy S.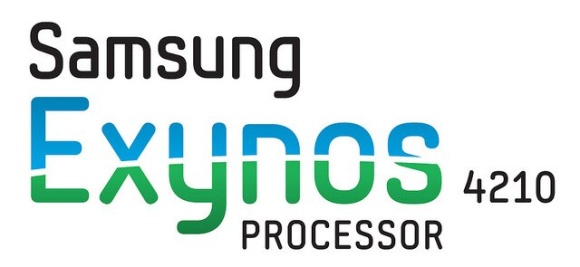 The new CPU, called Exynos 4210, will be based on two Cortex A9 cores, each clocked at 1 GHz.

Exynos comes from the Greek words "smart (exypnos)" and "green (prasinos)" to highlight that the new silicon chips are supposed to be more power-efficient and more optimized for their workload.
The new processor from the Exynos line will find place in Samsung's high-end smartphones and tablets and will enter production next month.
Everything lines up to suggest that Exynos will be in the heart of the yet to be unannounced Samsung Galaxy S2 (and Galaxy Tab, too) though initial leaks suggests otherwise.