From rumor to official in just over a week – the Samsung officially announced that it will separate its LCD division. The troubled division will start acting as a separate company at the start of the next month.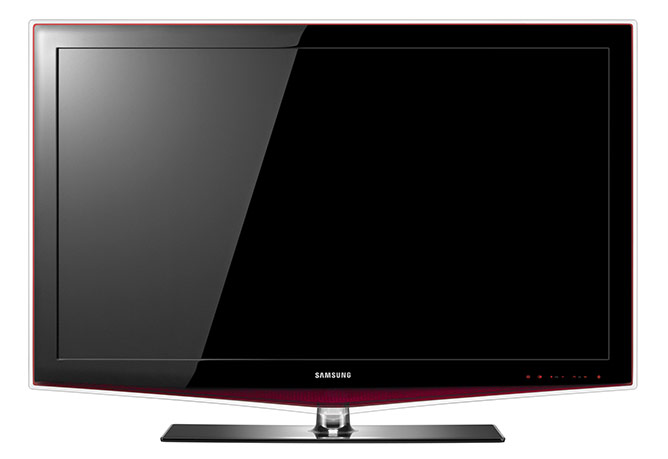 The Koreans believe that getting rid of the manufacturer of LCD panels will free up resources and will allow the Samsung display division to respond quicker to the clients needs. In other words – Samsung believes that the days of LCD are numbered and OLED-like technologies are the future.
Samsung already showcased a 55″ OLED TV at CES in January, so maybe OLED TV aren't as far away from finding their place in our homes as we feared.